Community Relationships
Assessment of Assets and Challenges (2006-2011)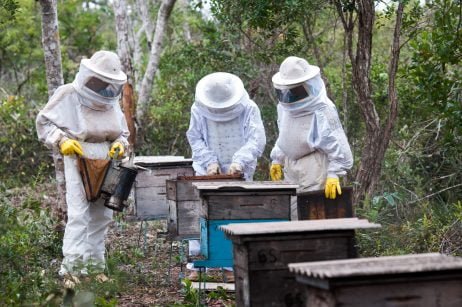 Objective:
Identifying potential opportunities for social capital (asset) creation in the community, identifying challenges perceived by the population and assessing the community's perspective of Company activities and emergency demands.
Results:
17 assessed communities;
Closer relationship between the Company and the Community;
03 Associations with projects approved for financing by RedEAmérica (Projeto Nova Fazendinha, Grupo Boa Fé Forquilha; AAPIVER);
Social Balance
Objective:
Publishing the results of community relationship actions throughout each year.
Results:
Propagating community relationship actions and company activities within the communities.
Relationship Network
Objective:
Establishing dialog channels in order to allow the communities to be effectively involved in actions concerning forest management, as well as achieving a closer relationship between the Community and the Company.
Results:
Better relationship with the communities.
Propagation of social project results and planned company actions.
Signed partnerships with communities and institutions within the municipalities.