Performance Indexes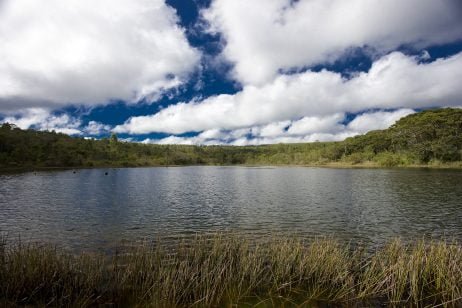 The company's forest management process is oriented towards economic viability, while also considering all environmental, social and operational costs, and guarantees necessary investments in order to maintain the forest management unit's ecological productivity.
The performance indexes are part of the GPD (Gerenciamento pelas Diretrizes, Guideline-based Management), a management tool used by all Aperam BioEnergia managers.
Indexes are monitored according to the scale and intensity of the forest management process in question, evaluating forest conditions, forest product yields, chain of custody, forest management activities and their environmental and social impacts.
Monitoring results are incorporated into the implementation and revision processes of the forest management plan.
Here are a few examples of company processes:
Environment
Community relationships
Occupational health and safety
Human Resources
Forest formation
Wood harvesting
For more information on performance indexes, please contact our Communications department at +55 33 3516-4845.